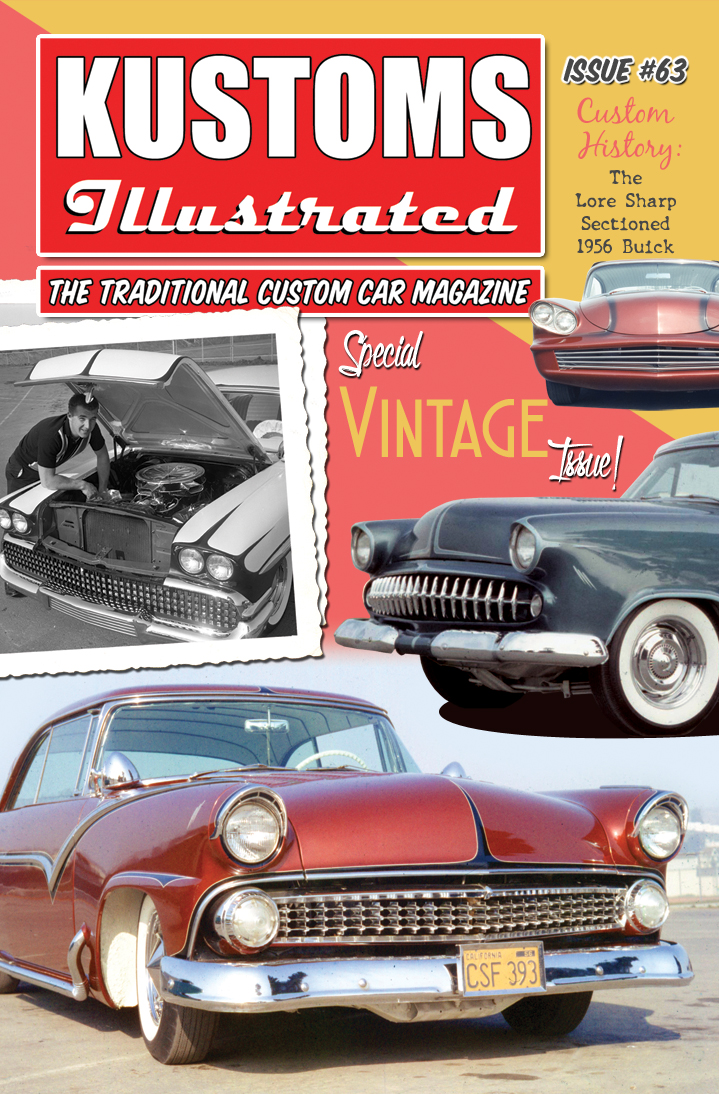 Issue #63 Available NOW
SUBSCRIPTIONS AND BACK ISSUES HERE!
Kustoms Illustrated sponsors Customs: Then & Now - Click here to read about it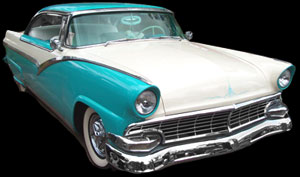 Do you love cool Custom Cars from the '50s?
Did you ever wish there would be a magazine devoted strictly to these '50s era Lead Sleds?
Then you've come to the right place!
Kustoms Illustrated Magazine is 100% Kustom, 100% of the time!



...Since September 10th 2003
Kustoms Illustrated


Promote Your Page Too
Custom car lead sled lead sleds kustoms kustom car kustom kar custom custom taildragger lead sled custom car custom cars Custom car lead sled lead sleds kustoms kustom car kustom kar custom custom taildragger lead sled custom car custom cars Custom car lead sled lead sleds kustoms kustom car kustom kar custom custom taildragger lead sled custom car custom cars Custom car lead sled lead sleds kustoms kustom car kustom kar custom custom taildragger lead sled custom car custom cars Custom car lead sled lead sleds kustoms kustom car kustom kar custom custom taildragger lead sled custom car custom cars Custom car lead sled lead sleds kustoms kustom car kustom kar custom custom taildragger lead sled custom car custom cars Custom car lead sled lead sleds kustoms kustom car kustom kar custom custom taildragger lead sled custom car custom cars Custom car lead sled lead sleds kustoms kustom car kustom kar custom custom taildragger lead sled custom car custom cars Custom car lead sled lead sleds kustoms kustom car kustom kar custom custom taildragger lead sled custom car custom cars Custom car lead sled lead sleds kustoms kustom car kustom kar custom custom taildragger lead sled custom car custom cars Custom car lead sled lead sleds kustoms kustom car kustom kar custom custom taildragger lead sled custom car custom cars Custom car lead sled lead sleds kustoms kustom car kustom kar custom custom taildragger lead sled custom car custom cars Custom car lead sled lead sleds kustoms kustom car kustom kar custom custom taildragger lead sled custom car custom cars Custom car lead sled lead sleds kustoms kustom car kustom kar custom custom taildragger lead sled custom car custom cars Custom car lead sled lead sleds kustoms kustom car kustom kar custom custom taildragger lead sled custom car custom cars Custom car lead sled lead sleds kustoms kustom car kustom kar custom custom taildragger lead sled custom car custom cars Custom car lead sled lead sleds kustoms kustom car kustom kar custom custom taildragger lead sled custom car custom cars Custom car lead sled lead sleds kustoms kustom car kustom kar custom custom taildragger lead sled custom car custom cars Custom car lead sled lead sleds kustoms kustom car kustom kar custom custom taildragger lead sled custom car custom cars Custom car lead sled lead sleds kustoms kustom car kustom kar custom custom taildragger lead sled custom car custom cars Custom car lead sled lead sleds kustoms kustom car kustom kar custom custom taildragger lead sled custom car custom cars Custom car lead sled lead sleds kustoms kustom car kustom kar custom custom taildragger lead sled custom car custom cars Custom car lead sled lead sleds kustoms kustom car kustom kar custom custom taildragger lead sled custom car custom cars Custom car lead sled lead sleds kustoms kustom car kustom kar custom custom taildragger lead sled custom car custom cars Custom car lead sled lead sleds kustoms kustom car kustom kar custom custom taildragger lead sled custom car custom cars Custom car lead sled lead sleds kustoms kustom car kustom kar custom custom taildragger lead sled custom car custom cars Custom car lead sled lead sleds kustoms kustom car kustom kar custom custom taildragger lead sled custom car custom cars Custom car lead sled lead sleds kustoms kustom car kustom kar custom custom taildragger lead sled custom car custom cars Custom car lead sled lead sleds kustoms kustom car kustom kar custom custom taildragger lead sled custom car custom cars Custom car lead sled lead sleds kustoms kustom car kustom kar custom custom taildragger lead sled custom car custom cars Custom car lead sled lead sleds kustoms kustom car kustom kar custom custom taildragger lead sled custom car custom cars Custom car lead sled lead sleds kustoms kustom car kustom kar custom custom taildragger lead sled custom car custom cars Custom car lead sled lead sleds kustoms kustom car kustom kar custom custom taildragger lead sled custom car custom cars Custom car lead sled lead sleds kustoms kustom car kustom kar custom custom taildragger lead sled custom car custom cars Custom car lead sled lead sleds kustoms kustom car kustom kar custom custom taildragger lead sled custom car custom cars Custom car lead sled lead sleds kustoms kustom car kustom kar custom custom taildragger lead sled custom car custom cars Custom car lead sled lead sleds kustoms kustom car kustom kar custom custom taildragger lead sled custom car custom cars Custom car lead sled lead sleds kustoms kustom car kustom kar custom custom taildragger lead sled custom car custom cars Custom car lead sled lead sleds kustoms kustom car kustom kar custom custom taildragger lead sled custom car custom cars Custom car lead sled lead sleds kustoms kustom car kustom kar custom custom taildragger lead sled custom car custom cars Custom car lead sled lead sleds kustoms kustom car kustom kar custom custom taildragger lead sled custom car custom cars Custom car lead sled lead sleds kustoms kustom car kustom kar custom custom taildragger lead sled custom car custom cars Custom car lead sled lead sleds kustoms kustom car kustom kar custom custom taildragger lead sled custom car custom cars Custom car lead sled lead sleds kustoms kustom car kustom kar custom custom taildragger lead sled custom car custom cars Custom car lead sled lead sleds kustoms kustom car kustom kar custom custom taildragger lead sled custom car custom cars